We Are A Neuromuscular Therapy Clinic That Treat Soft Tissue, Muscular Pain And Injury To Help You Function, Move And Live Better.
Enhanced Motion is a neuromuscular therapy clinic based in Ballaghaderreen, Co. Roscommon.
Are You Suffering From Chronic Pain? Do You Need Help With A Sports Injury?
We are a Neuromuscular Therapy Clinic able to treat soft tissue, muscular pain and injury to help you function, move and live better.
We are a "by appointment only" clinic, based in Ballaghaderreen offering world class service, tailoring treatments specifically for you.
Whether you've suffered years of pain, you have a new injury, or if just want to drop into the office for a tea and coffee, we want to see you.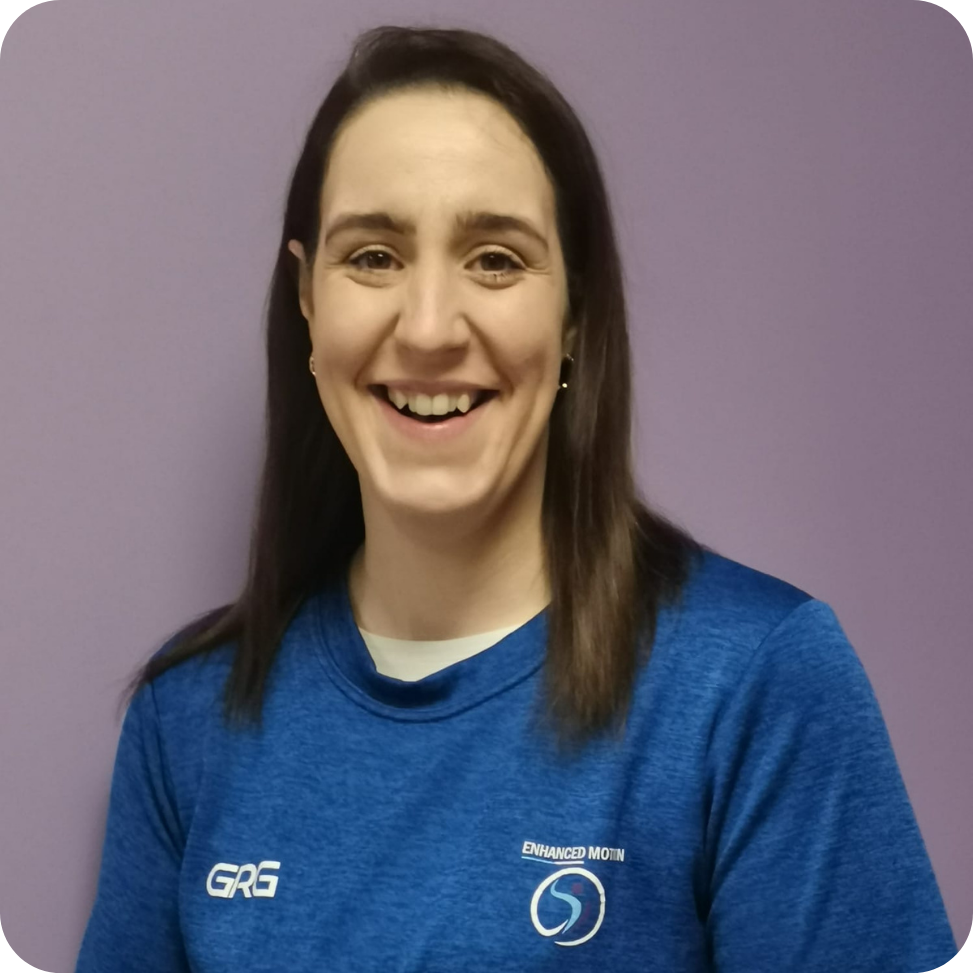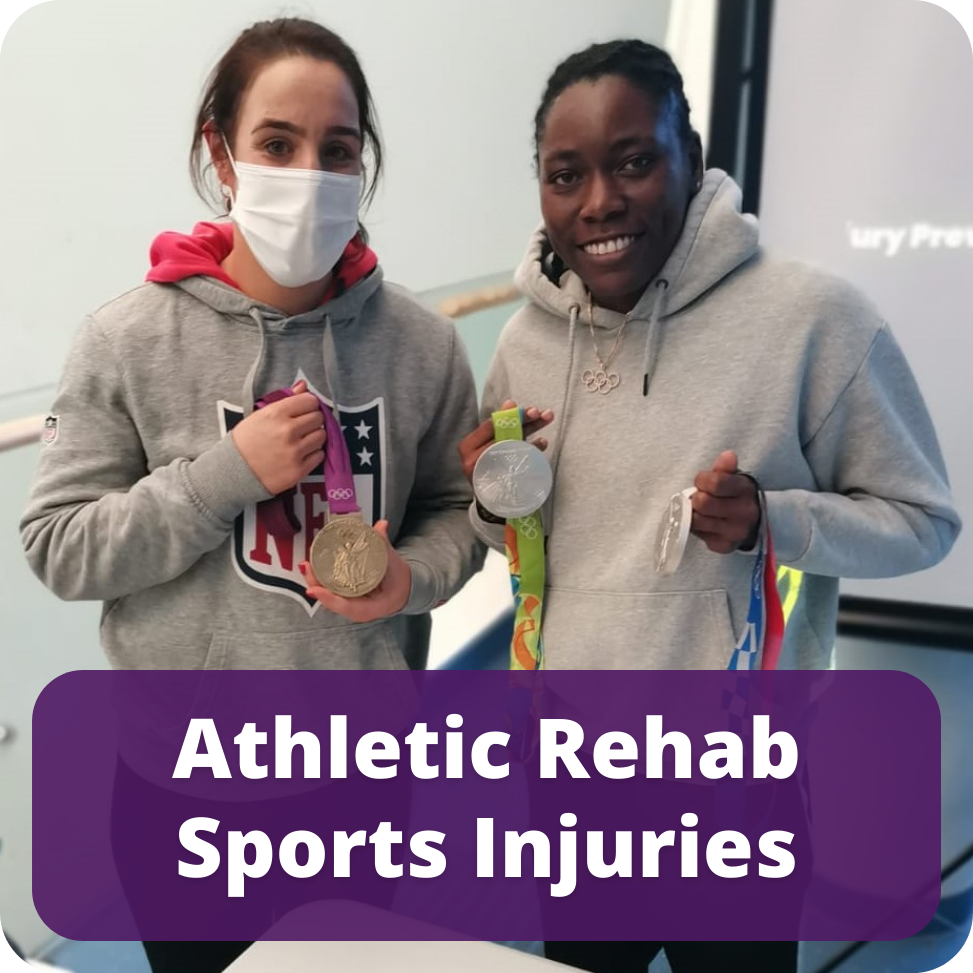 Rehab-Sports Injuries
We don't just deal with your initial injury and aid recovery. We want to resolve the root cause of the problem, helping you prevent future injuries.
At Enhanced Motion, we want to make sure that when you get back to full fitness performance and exercise, you don't have to go through it all over again.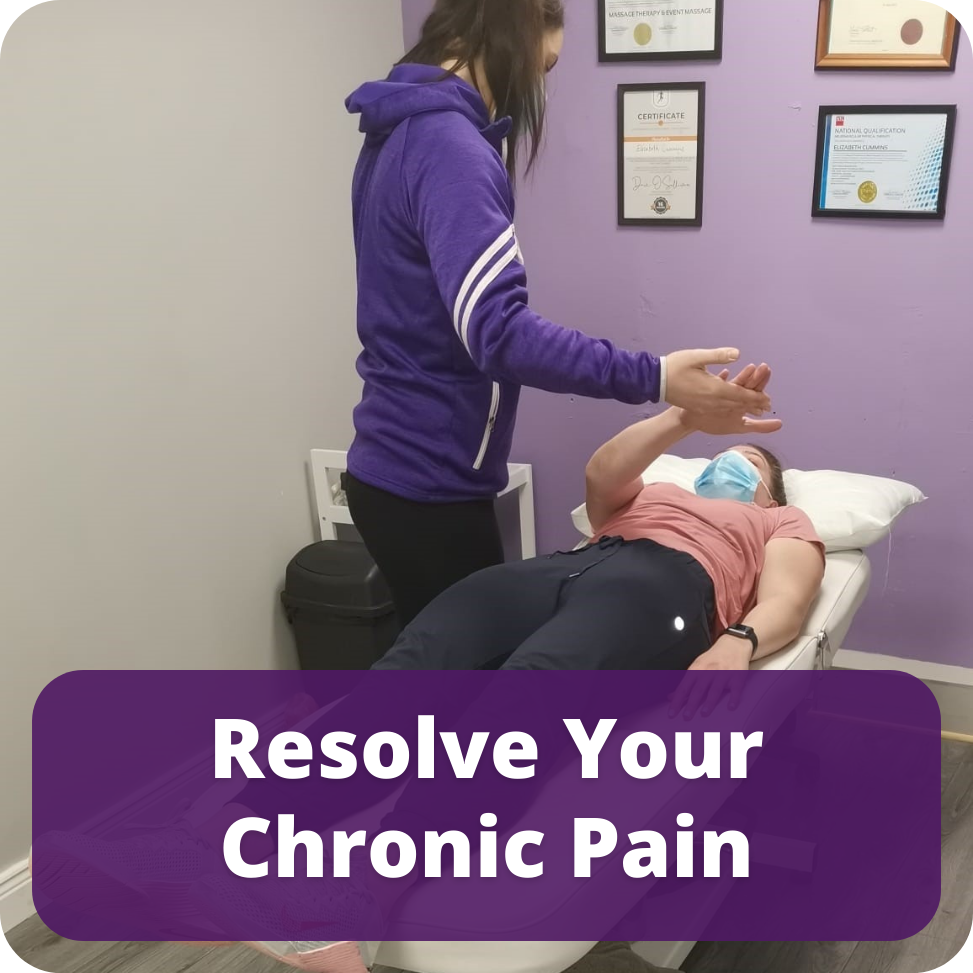 Chronic Pain
Roughly 598,000 people suffer from chronic pain in Ireland. But what exactly is it?
Chronic pain is defined as pain on a daily basis for more than six months which could cover any number of conditions. But the real problem is that chronic pain isn't just physical.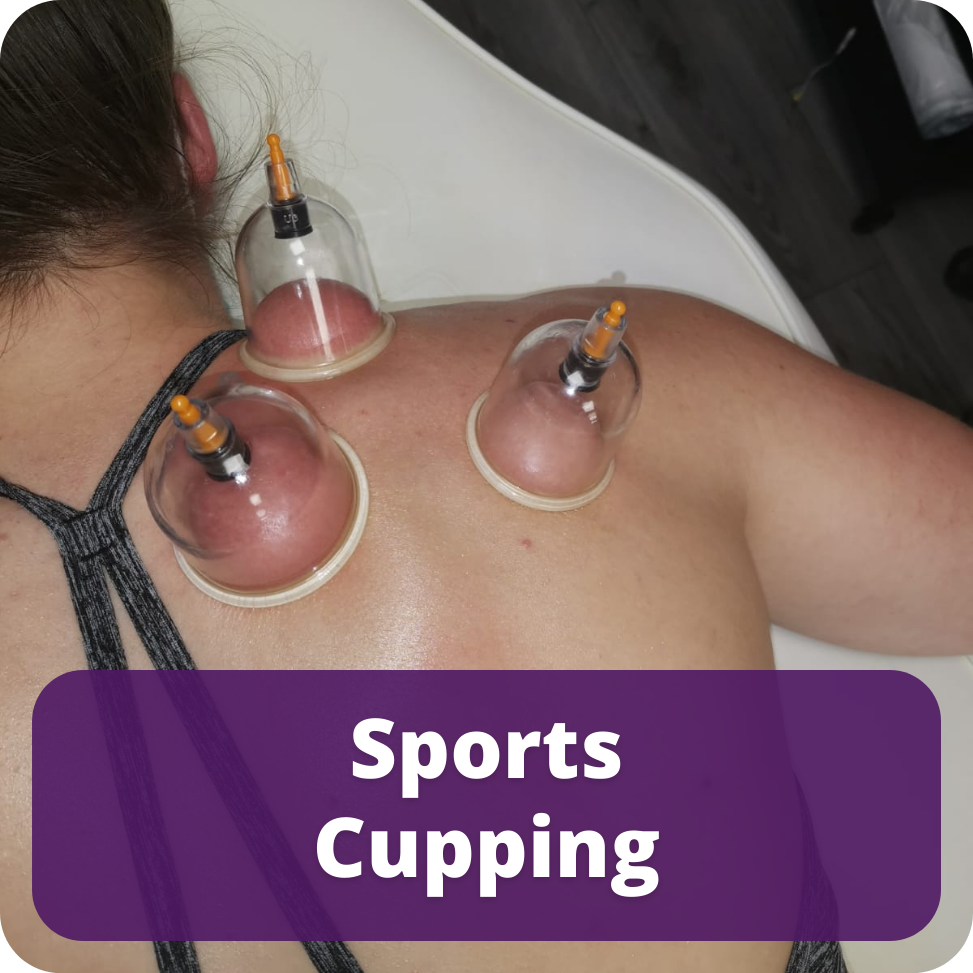 Sports Cupping
The main aim of dynamic sports cupping, like many other treatments, is to quickly and safely ease pain and promote healing. It is that simple.
Most people don't know if cupping could be beneficial to them. Well, if you're experiencing any of the issues below then sports cupping could just be for you.
Follow The Steps Below To Start Your Journey To Easing Your Pain And Making You Feel More Comfortable
Book Your Appointment

You can book your appointment either online or on phone.
Your Details

Provide your basic background history and the reason for your appointment either via the "intake form" or on the phone.
Appointment Reminder

A reminder text will be sent 48 hours before your appointment, so please confirm your attendance. A €20 cancellation charge will apply for less than 48 hours notice.
On The Day Of Your Appointment
Street parking is available.
You will be greeted by our receptionist who will check you in.
The Initial Assessment will involve a detailed history of your symptoms, injuries and any other relevant information.
Go through assessment protocol and movement exercises to distinguish how the treatment plan works.
Hands on treatment will also be provided and rehabilitation exercises discussed which will be aimed to meet your needs and goals.
Following Your Appointment
Personalised Exercises

Personalised rehabilitation exercises will be available to you on an app, which you will be able to use and track your progress, all the while under the watchful eye of your therapist. To ensure you the best possible care.
Follow Up Treatments / Advice

Any follow up treatments and advice will be given before you leave.
Derek Creighton
2023-11-22
Liz was able to diagnose my back issue straight away and had it cleared up within a few days. Would highly recommend!
Marina Hardiman
2023-10-20
I was living abroad and didn't have great access to physio or sports therapists. Once I arrived home I had a consultation with Lizzie after having problems in my foot whilst running. I knew my running was going to increase in distance and Lizzie spoke to me in detail about my issue. She did lots of tests to figure out weaknesses and imbalances and showed me what these are. They all linked to my issue. I have struggled with shoulder, back and neck pain/discomfort for years and Lizzie was able to identify the root of the issue. I also had some sessions with Conor, he also did testing as I had new niggles and again, he found the route of the issue and I was able to run pain free for the first time in months after he used dry needling on the issue. They both gave me access to an app with exercises and going forward I have implemented these into my gym programs as mobility and stretching too! Now I live local again, this is now becoming a local investment in my body. 1million percent worth it.
Donna Mc Dermott
2023-10-17
Enhanced motion is an excellent service and Liz and the people that work there are amazing at what they do. Liz not only works on physical recovery from aches and pains, she also taps into emotional stressors that might be at play - and looks at a person's situation wholistically. An extremely talented, passionate and hardworking person on all levels. We are so so lucky to have this service in Ballaghaderreen.
Deirdre McDermott
2023-10-11
We are so lucky to have a business like enhanced motion in Ballaghaderreen. From sports injuries to chronic pain to just feeling a little off, they have something for everyone - Massage, muscular therapy, rehab plans, energy healing... Lovely and professional staff and I always leave feeling better than when I went in.
I was recommended Enhanced Motion at the beginning of the year and started going in February. I have been suffering with back and shoulder pain for months and now thanks to Liz, I am medication free and able to go about my day to day activities without any pain. I never thought that it would make such a difference to my life. Thanks to all at Enhanced Motion, keep up the good work.
Siobhan Butler
2023-08-11
I can't recommend Enhanced Motion especially Liz enough. Just finished a block of 10 sessions. Great in person sessions & personalised exercise plans constantly updated. I feel great and more importantly pain free.
Absolutely the best service, I always leave feeling like my aches and pains have been sorted, Lizzie's & Conors knowledge and exercise programs leave nothing to chance! I love my massage sessions othen with some dry needling thrown in! Love the online booking system too! Highly recommend them!
I'd give them 6 stars if I could! . I had months of pain , had various scans and meds and nothing worked . 40 minutes with these Guys and I was almost brand new again . Brilliant massage and advice 👏
Mariejeanne Ribbink
2023-07-26
If I could give 20* I would. Liz has helped me recovering from a nasty dislocated shoulder and fracture. It took a year of lots of daily exercises, tears, frustration and physio, but with help from Liz I got where I am today. Liz is very dedicated, knowledgeable and involved in her customers wellbeing and progress. I also go to her Mobility Classes which help me to keep the muscles of my shoulder and arm flexible. She is my physio for life.
Angelina Nugent
2023-07-11
I went to Liz in Enhanced Motion after suffering a recurrence of tight quads while training. Liz not only used a combination of sports massage and dry needling but gave me the tools to keep myself more mobile!